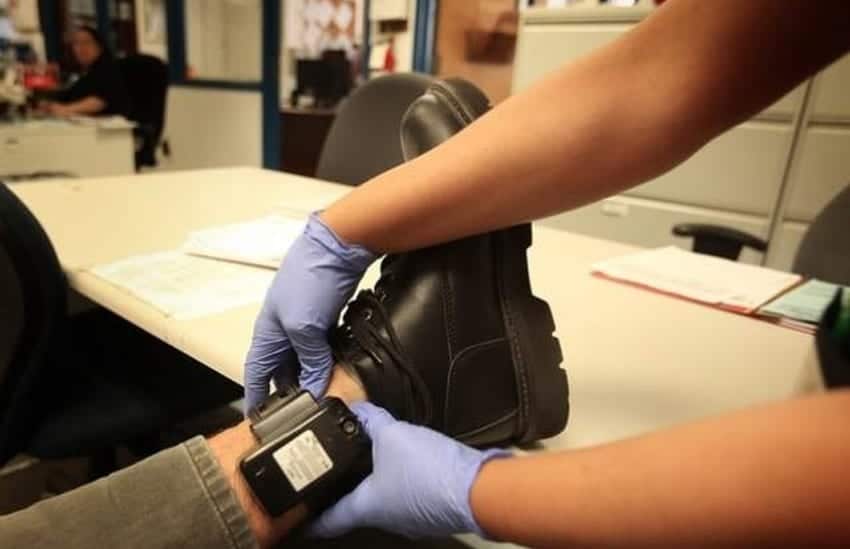 How do I pay for my Electronic Monitoring Program fees?
Andrew Renshaw
2020-02-07T00:09:29+00:00
You may mail or present a money order to:
     Clark County Detention Center
     Attn: Electronic Monitoring Program
     330 S. Casino Center Blvd.
     Las Vegas, NV 89101
Credit card payments are accepted at the House Arrest office. The card holder must be present at the time the transaction is completed and have current photo ID.
Credit card payments may be submitted on-line.
Disclaimer:
The information provided is intended as a courtesy only. This information comes from the Clark County website and is basic, general information that does not fit all situations. It is the duty of each individual to know what rules of court and law apply.
The Clark County Detention Center, the Electronic Monitoring Program, and their employees shall not be liable for errors contained herein or for direct, indirect, special, or consequential damages in connection with the furnishing of this material.
Andrew Renshaw